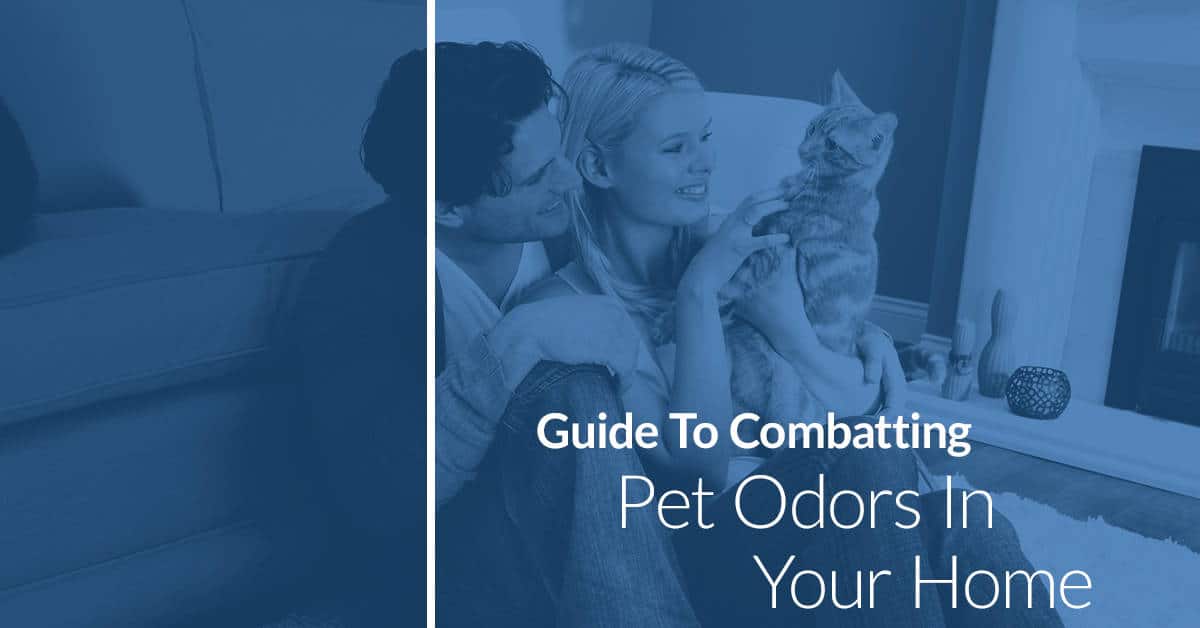 Owning pets can bring joy and happiness to your home. However, owning pets can also mean your home has less than desirable odors that seem to linger. If you have tried burning candles, spraying odor killers in the air, and still cannot seem to rid your home of that pesky pet odor, check out our guide to combating pet odors in the home. Contact us for help restoring your carpets to an odor free state with our carpet cleaning in Evergreen, Lakewood, Arvada, and surrounding locations. We look forward to helping you keep your home smelling fresh.

Create A Regular Cleaning Schedule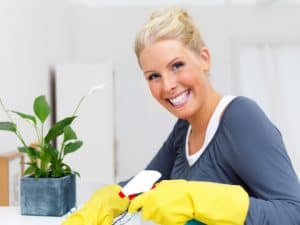 If you own pets, you need to clean more often than in a home where no pets are present. Even if your furry pals are house-trained and fairly clean, they will invariably shed fur, dander, and dirt. Overtime this can build up in your home and contribute to a less than fresh smell. Be sure to vacuum frequently and dust your home at least once a week. If you have a particularly furry friend, consider a quick clean of the house every single day. If you have a non-carpeted floor, don't forget to sweep it frequently as pet dander and fur can accumulate on hard surfaces.
Swap Out Air Filters
When was the last time you changed all the air filters on your HVAC system? One of the ways pet odor can linger in your home is in your HVAC system. Overtime, fur and dander will clog your air filters. Not only will this lead to a less than pleasant smelling home, it will also cause your HVAC system to run inefficiently. Change your HVAC's air filters at least every other month. If you have a pet that is prone to excessive shedding, you may want to change your filters once a month.
Groom Your Furry Pals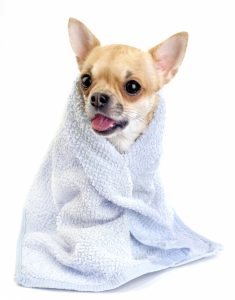 One of the best ways to cut down on pet odors in your home is to keep your pets well groomed. Even if your pet is not an excessive shedder, they need frequent baths and grooming in order to keep your home smelling clean. You can even use dry shampoos in between baths to cut down on odor. If you have dogs who enjoy playing at the dog park, be sure to wipe off any slobber from other dogs on their fur right away.
Schedule Frequent Carpet Cleaning
Most homeowners can get away with scheduling steam cleaning for their home once a year. However, if you own pets, you should consider having your carpets steam cleaned more frequently. Even when you keep your furry pals clean and keep up with day to day cleaning, your home can retain a pet odor. Talk to one of our technicians about the best carpet cleaning schedule for your home. Steam cleaning can effectively rid your carpet of lingering pet odors. Professional carpet cleaning is particularly effective for homes where Fido might still be learning the ropes of house training. Whether you have pet stains on your carpet or just a lingering odor, we can help you combat it through steam cleaning. The high temperature of the water we employ and the powerful extraction process will leave your carpets clean, soft, and smelling fresh once again. Reach out today to learn more about carpet cleaning in Evergreen, Lakewood, Arvada, and surrounding locations.