Commercial Carpet Cleaning Services
Trust MSS Cleaning for your commercial carpet cleaning services in your business. Whether that is an office, restaurant, retail space, church or other large area. We understand how important it is to keep your carpet maintained and looking it's best. We also know that the last thing your patrons want to see, or smell, is a filthy carpet.
Our technicians are professional commercial carpet cleaners using the best commercial truck mounted equipment available. We are an IICRC Certified firm with IICRC Certified technicians. This helps ensure you get the best commercial carpet cleaning services available.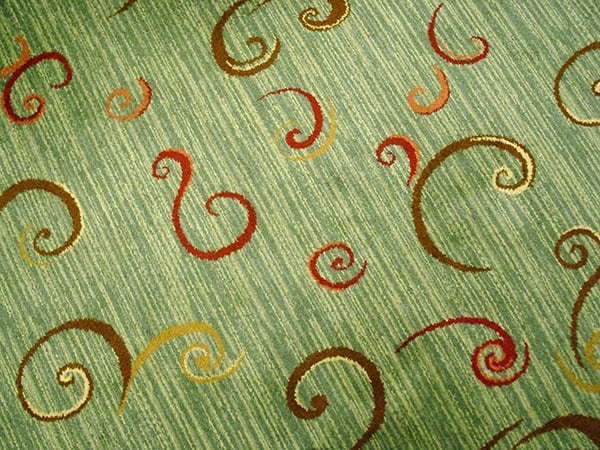 Commercial Carpet Cleaners – What we Deliver:
MSS Cleaning provides quality work and we're easy to work with. We professionally manage scheduling, service, and payment. Therefore, we can efficiently save you time and hassle. Also, this has helped us earn ongoing commercial carpet cleaning services business from some of the most well-known companies in the state.
Your Time is Important
We understand that, as someone who is in charge of your facilities, your time is precious. Thus, you don't want to spend hours trying to track down your commercial carpet cleaners. You need easy scheduling, reliability, quality and easy payment options. Our commercial carpet care service is streamlined for this very reason. MSS Cleaning delivers hassle free service and continuously great looking carpets – taking the worry, and the call backs out of your to do list.
Why Carpet Cleaning is Necessary
Carpets in public areas see a lot of use, and it's important to clean them frequently to keep them looking good. Consistent carpet cleaning removes dirt and grime. Whenever that dirt and grime is not frequently removed, faster wear and damage to your commercial carpets will occur.
Therefore, proper carpet maintenance helps your carpets last better and helps you to avoid frequent replacement. Our commercial carpet steam cleaner process truly is the best way to ensure your commercial carpet care leaves your carpet looking their best for many years to come.
Commercial Carpet Care Process
MSS Cleaning's carpet cleaning services process includes:
Pre-treating stains
Pre-spraying traffic areas and other heavily soiled areas
A full hot water extraction (steam cleaning)
Follow up stain treatment as needed
High speed air movers, when called for
Responsible Waste Water Disposal
We equip all of our commercial carpet maintenance vehicles with special automatic pumps. With these, we responsibly drain waste water into a sewer (instead of your parking lot, or into a storm drain as many of our competitors do). Not only do we provide deep carpet cleaning, but we also stay environmentally responsible while do care for your carpets.
How Our Commercial Carpet Cleaning Services Beats our Competitors
A lot of companies claim to be superior commercial carpet cleaners. However, there are many differences between our services any theirs. Apart from our commitment to service and scheduling flexibility, it's also vital that we do quality work when we arrive.
Because of this, we use only the best commercial carpet care equipment that money can buy. This starts with modern, powerful, commercial truck mount carpet machines.
These machines deliver more consistent heat, better pressure, and stronger vacuum. Many companies don't run these large machines, they instead try to get by on smaller residential units.
Secondly, it's important to use the proper solutions for optimal commercial carpet cleaning. Therefore, the right commercial pre-sprays and rinses are necessary to remove soils, grease, and stains.
Also, the proper rinse during hot water extraction is important to neutralize the carpet and keep it from getting sticky or crunchy.
Finally, having enough vacuum to pull as much water as possible is important for fast dry times. Customers often call MSS Cleaning to redo the commercial carpet cleaning services in Denver that other companies have failed to do right.
Call us first, we're your local carpet cleaner and we want to be your Denver commercial carpet cleaning services partner.