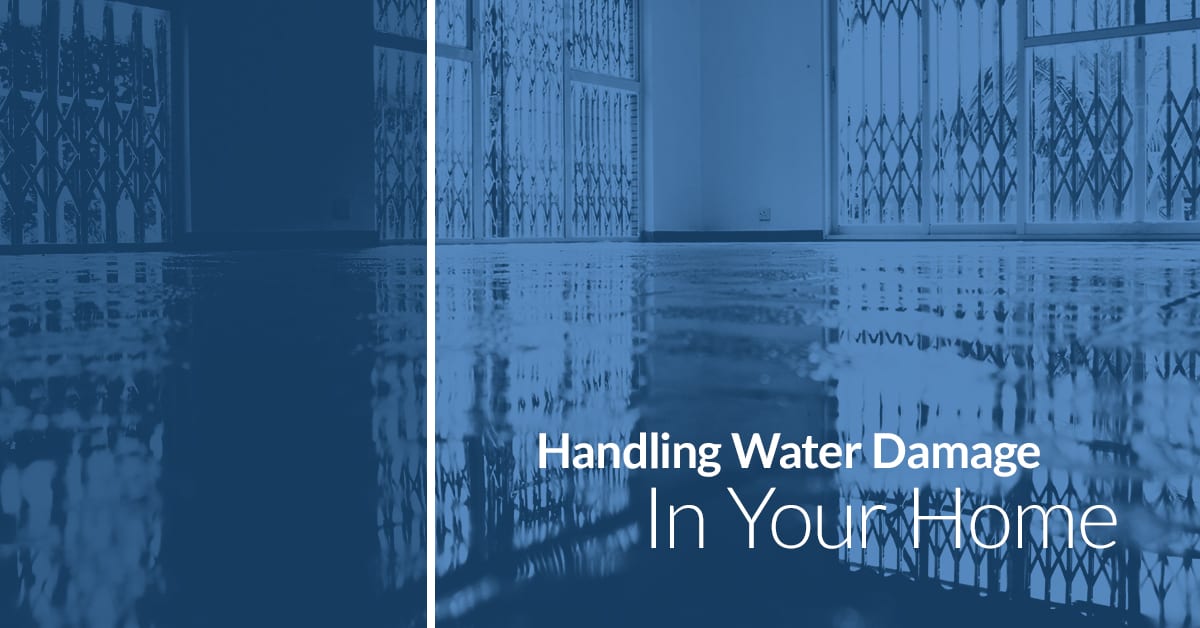 While Colorado is not known for frequent flooding, home flooding can occur. For many homeowners in the Denver area, it isn't necessarily heavy rainfall that causes flooding in the home. A burst pipe or a slow, undetected leak can cause severe flooding, which in turn leaves your home and valuables ravaged by water damage. If you are trying to handle water damage in your home, the following are some tips that can help you get your home back into shape. Reach out anytime to learn more about our carpet cleaning services in Lakewood, Arvada, Evergreen, and surrounding locations. We will be happy to help you restore your carpets to looking beautiful and smelling fresh.
Assess The Damages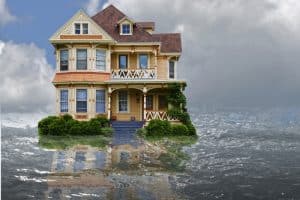 The first thing you need to do after your home has been flooded is to assess the damages. Because water can seep into every nook, cranny, and crevice, it can wreak havoc on your home. You need to determine during your assessment what is salvageable and what needs to go. Pay attention to important structural issues first and then work your way to evaluating your belongings.
Although it can be tempting to become sentimental during this period, you need to be realistic about what can be saved. Electronics are one of the most sensitive items to water damage, and almost any item is susceptible to mold, mildew, and fungus growth if not cleaned and sanitized properly. Take care of major issues first, like ensuring your home is safe, stable, and secure. Then work on creating piles of the items that can be kept and need little to no cleaning, the items that can be salvaged but need work, and the items that are beyond restoration.
Empty The Area
After flooding has occurred it will be important to schedule repairs and deep cleaning services as quickly as possible. To make the work more effective, empty the affected area. If you have furniture you plan on salvaging, place it in a safe area to dry.
After the area is emptied, try to dry any carpeting as quickly as possible. Use commercial strength fans to remove as much moisture as you can from the area. The longer carpet stays damp, the better chance of mold and mildew growth.
Schedule Cleaning Services
One of the best ways to salvage your carpeting after flooding is to schedule steam cleaning services. The powerful heat of steam cleaning can kill mold and mildew, and the effective extraction process can rid your home of musty odors and rancid water.
It is important to note that if water has damaged your carpet's padding severely, you may need to have the carpet padding itself replaced. A professional will best be able to assess whether or not your carpet can be salvaged without repairs.
Sanitize The Baseboards And Walls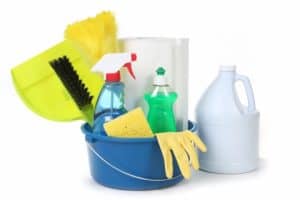 Once you have had the room emptied, cleaned, and dried, take some time to sanitize the baseboards and walls in your home. Use warm, soapy water to initially wash down the area. Then create a bleach and water mixture to sanitize thoroughly. Make sure you read the labeling and follow the instructions for creating a bleach water mixture. Wear gloves to prevent damage to your hands and to keep the area sanitary while you work.
If you are in need of carpet cleaning due to minor flooding in your home, contact our team today. We provide premium carpet cleaning in Lakewood, Arvada, Evergreen, and surrounding locations.