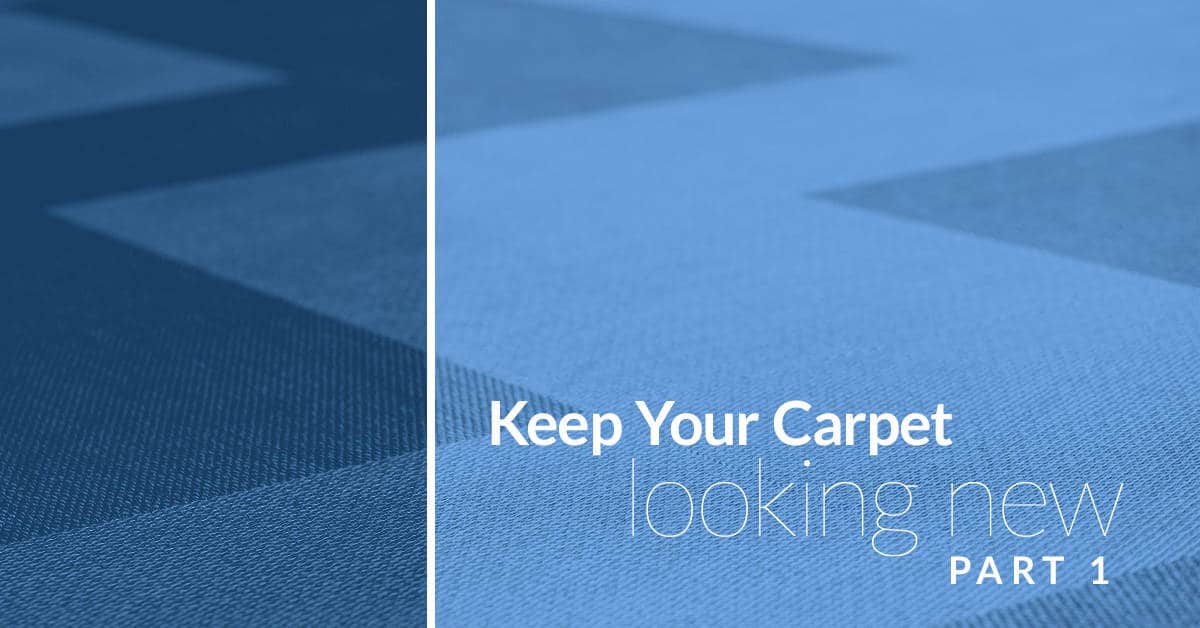 Carpet can be a wonderful luxury to have in any home. Stepping out of bed onto soft carpet is warm and inviting, even during cold winter months. Unfortunately, over time carpet can start to show wear and tear, especially in high traffic rooms like living rooms and entryways. Keeping your carpet looking like new can seem like an impossible task. Whether you have kids spilling food and drinks, a dog tramping mud through the home, or you entertain large groups of people frequently, the reality is your carpet bears the brunt of damages. If you want to keep your carpet looking new and smelling fresh, read on for some easy tips you can start enacting today.
Target High Traffic Areas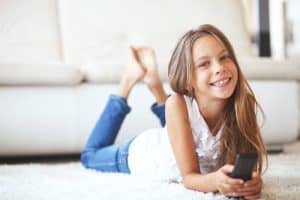 If you just invested in a beautiful new carpet, you want it to stay looking just as nice a year down the road. The first thing to turn your focus to is your home's high traffic areas. This usually includes living rooms, carpeted stairs, and entryways. There are a few different ways you can help protect your carpet in these areas. First, consider investing in some area rugs. It is much easier to replace an area rug or runner that has been spilled on, crushed from foot traffic, and soiled than it is to replace the whole carpet.
Another option is to enact a no shoes in the house rule. This can be extremely beneficial if you have young kids in the home. Don't track everything from the great outdoors into your home. Set up a shoe stand by the door and ask everyone to remove their shoes before entering the home.
Commit To Cleaning
It seems like it might go without saying, but vacuuming and basic cleaning is a necessity for keeping your carpets fresh. Not only does your home look nicer and smell fresher when you keep up with vacuuming and dusting, you also prevent damaging wear and tear on your carpet. Dirt and debris are abrasive and the longer they sit in your carpet, the more they will grind down and wear on your carpet's fibers.
Avoid using carpet powders too often. Although they may seem like a quick fix for odor removal, they can actually harm your carpet when used too frequently. Even though you vacuum up most of the carpet powder, a residue will be left behind. This residue can build up over time when carpet powders are used on an ongoing basis.
For more tips on how to keep your carpet looking like new, stay tuned for Part 2 of this blog series. If you need immediate help rejuvenating your carpets, fill out the form below to contact our team.