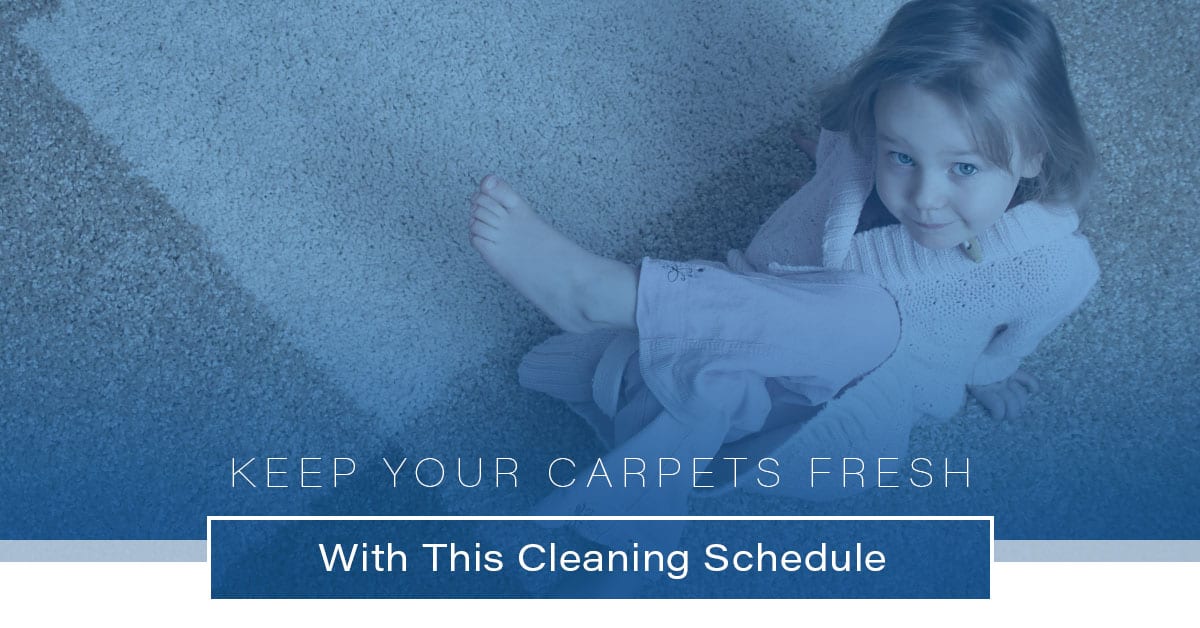 No one wants to have dingy, dirty carpet in their home, but over time your carpets can start to look less than fresh if you neglect frequent cleaning habits. If you stick to a consistent cleaning schedule, you can prevent your carpets from showing their age prematurely. Protect your investment and keep your carpets clean through the following tips. Reach out anytime to learn more about our professional carpet cleaning services in Evergreen, Arvada, Lakewood, and across the Denver metro area. We look forward to helping you ensure your home is comfortable, clean, and inviting.
Things To Do Daily & Weekly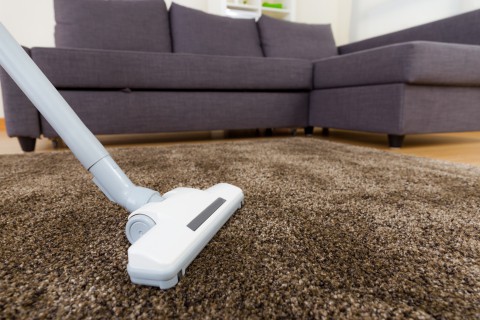 Every day you can keep your carpets cleaner through a few simple tasks. One daily task should be addressing any stain as it happens. If you spill your glass of red wine, do not leave the stain soak while you finish your favorite TV show. Stop what you are doing and address the stain immediately. The longer you leave any stain in your carpet, the harder it will be to remove later. Dab stains with a cloth right away, never rubbing so you do not spread the stain. Pour baking soda over the stain once you have removed as much liquid as possible. Then vacuum up the baking soda.
While it is not necessary to vacuum every room, every single day (in fact, this can lead to carpet damage), you can create a rotating schedule for yourself so vacuuming is less overwhelming. For example, make Mondays the day you vacuum your bedroom, and Wednesdays the day you tackle the living room. This way, each room will be touched at least once a week, without you needing to dedicate hours to the task.
As mentioned above, vacuuming your carpets every week is a good rule of thumb. Keep in mind that while vacuuming is an excellent way to remove dust and dirt, it can damage your carpeting if done too frequently. Be gentle when you vacuum your carpets and move the vacuum slowly across each area, instead of vigorously.
Things To Do Monthly & Yearly
There are some carpeted areas that might not see a vacuum very often. Make sure you tackle these sections at least once a month. For example, if your couch is blocking an area of your carpet, that area is probably not going to get as dirty as a high foot traffic area. However, dirt, dust, dander, and other grime can still build up in these hidden spaces. Move furniture once a month to vacuum in hard to reach areas.
Once Or Twice A Year
Regular vacuuming and dusting around the home can help to lower the amount of grime that builds up in your carpeting. However, the reality is that with enough time, dirt and other particles will wind up deeply embedded in the fibers of your carpet. The only way to remove grime that is buried deep in your carpets fibers is through professional carpet cleaning. Our high powered steam cleaning can remove even the toughest stains, grimes, and odors. With high temperature water and powerful extraction, your carpets will be left fresh, beautiful, and smelling clean. For most homes, carpet cleaning can be scheduled once or twice a year. Reach out today to learn more about how carpet cleaning can help protect your carpets from damage, and schedule carpet cleaning in Evergreen, Arvada, or Lakewood today.