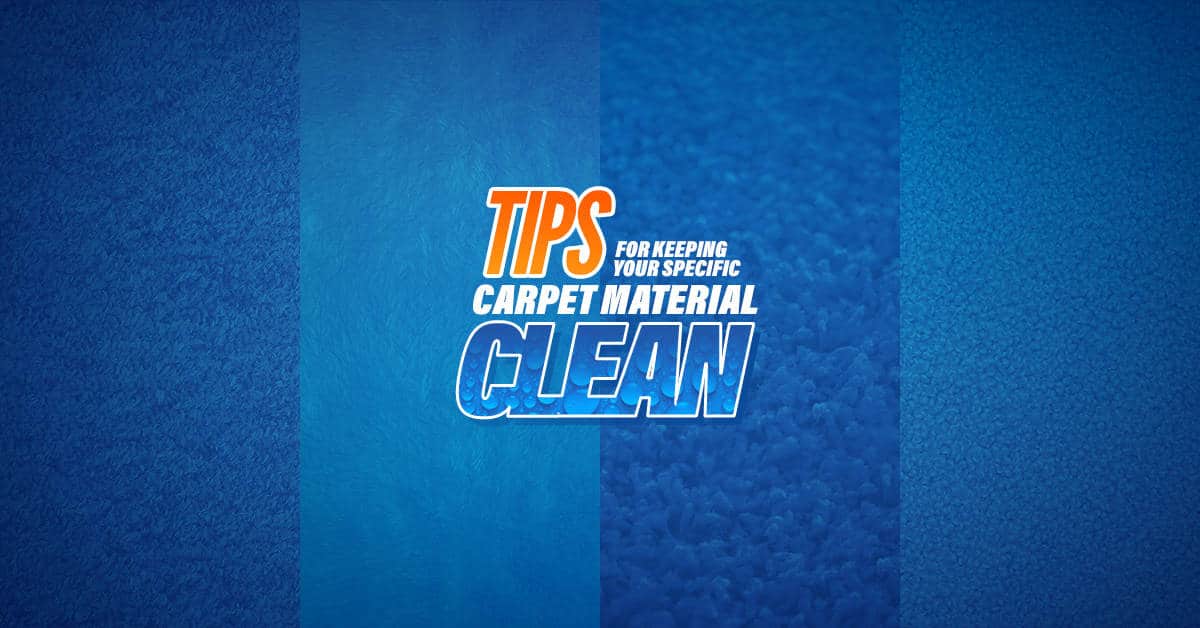 If you have carpeting in your home or business, it is likely that over time the fibers will become suffused with dirt, grime, germs, bacteria, mold, and odors. By properly caring for your carpet, you can prevent some of this buildup. The type of material your carpet is comprised of will dictate in part how quickly grime accumulates and the best methods for safeguarding your carpet against dirt and germs. Read on to learn more about how to care for carpet, and reach out to our team to schedule carpet cleaning in Lakewood, Arvada, Evergreen, or surrounding locations. At MSS Cleaning, we provide professional carpet cleaning services for both homes and businesses. Talk to us today about commercial carpet cleaning and give your business a fresh appearance.
Low Maintenance Berber Carpet
Berber carpet is loop style of carpeting. There are many variations of Berber carpeting including level loops, patterned loops, and cut-and-loop. Berber carpet is generally easy to care for, as the loops prevent dirt and pollutants from penetrating deeply into the carpeting material. The larger the loops, the less grime buildup you will have to worry about. Vacuum your berber carpet at least twice a week, and you should prevent the majority of soiling.
The difficulty with Berber carpet is that the loops can snag, leading to the visual wear and tear of your carpeting. This is particularly true for homes where pets or children are present who might pick at the loops. Protect the looped carpet in high traffic areas with throw rugs and carefully trim any snags as soon as you spot them. Never tug at snags as you can worsen the condition of the carpet.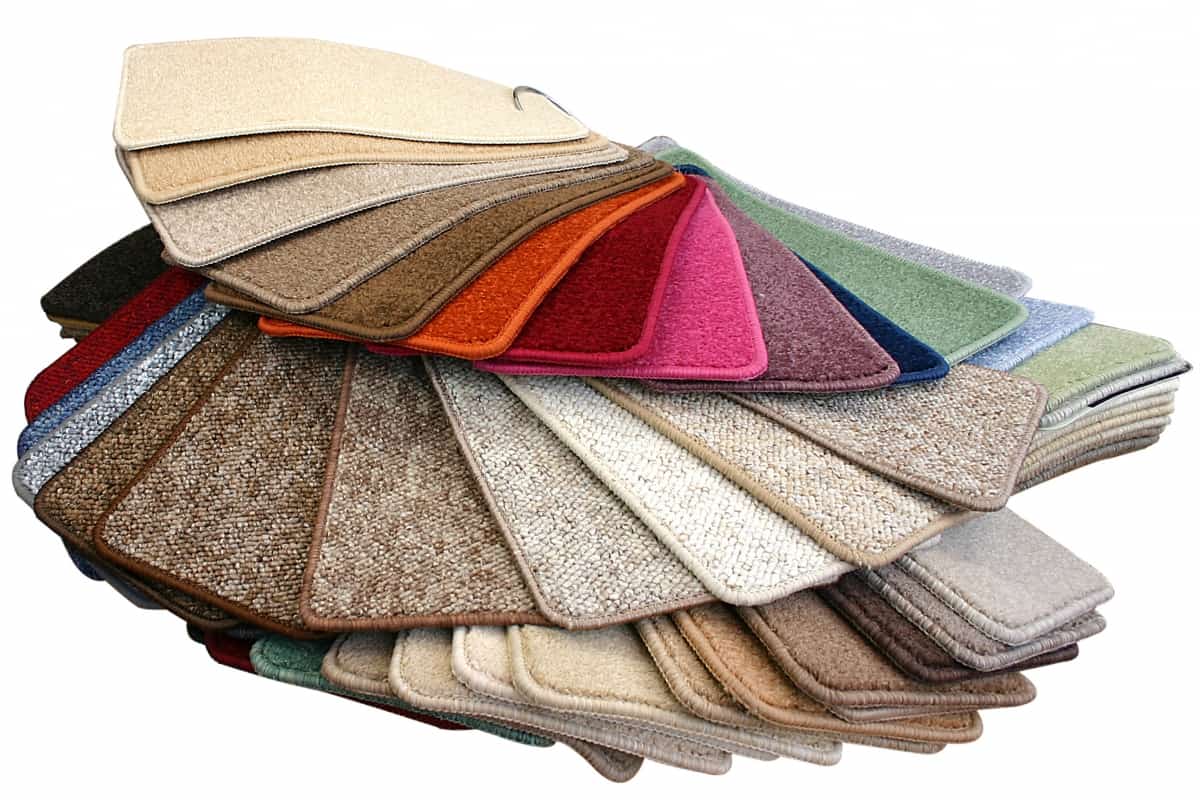 Seemingly Flawless Frieze Carpet
Another extremely popular carpeting material is Frieze carpet, particularly for businesses. This material is comprised of tiny, twisted fibers. These fibers lay flat and tend to conceal dirt and grime. This carpeting material is often favored because it appears less dirty than Berber carpeting. However, Frieze carpet is actually more prone to absorbing stains, grime, and odors. Vacuuming will help to remove some of the pollutants in the fibers, but frequent steam cleaning is necessary to remove long-term buildup. If you have Frize carpet, it is recommended that you schedule frequent carpet cleaning to ensure the dirt and grime does not penetrate your carpet padding and amass beneath the surface.
Frieze carpet can be created using a variety of materials including wool, nylon, and polyester. Nylon will wear the best, but also comes with a higher price tag. Wool carpeting needs to be handled with care when cleaned, as the fibers can easily shrink if treated with the wrong solution.
Schedule Steam Cleaning
No matter what material your carpeting is designed with, you should schedule frequent steam cleaning services to maintain a fresh appearance. Not only will steam cleaning help rid your carpet of dirt and debris, it can also mitigate unpleasant odors. Allowing grime to accumulate in your carpet can lead to damage to the fibers and the padding underneath. By caring for your carpet, your home or business will be more inviting and pleasant, and you will prevent the need for full carpet replacement. If you have never had your carpets cleaned professionally before, feel free to reach out to our team to learn more. We are proud to provide premium quality carpet cleaning in Lakewood, Evergreen, Arvada, and surrounding locations. Contact us today to schedule an appointment with our team.