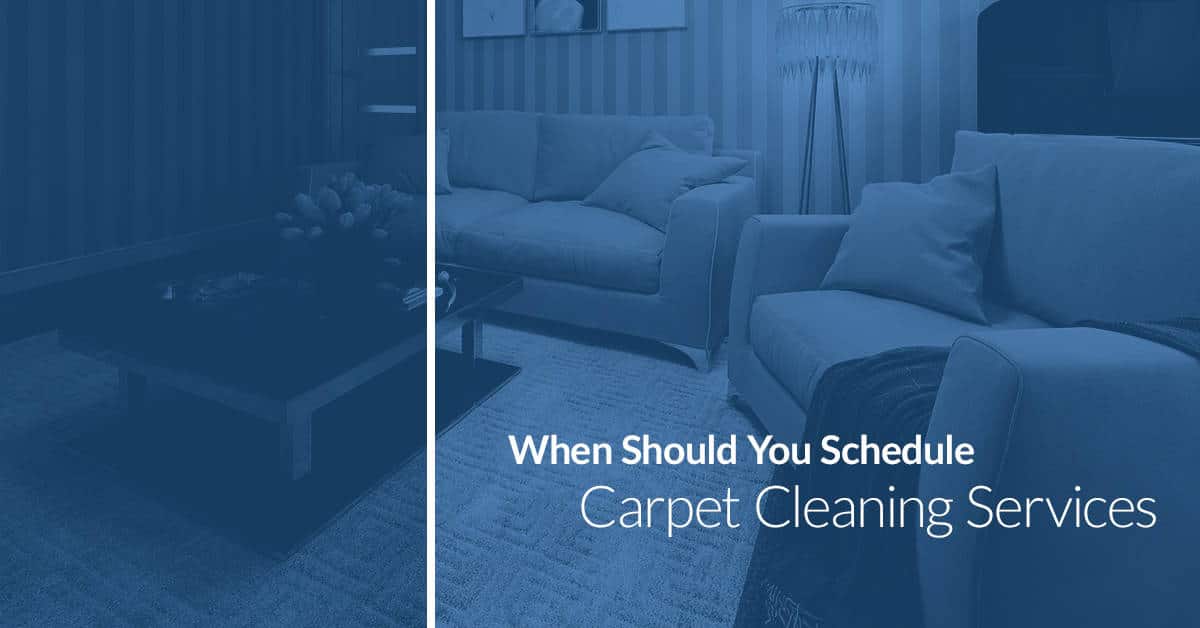 Professional carpet cleaning services are an effective way of keeping your home or business clean and fresh. Due to the high temperature of water used in steam cleaning and the powerful water extraction process, professional carpet cleaning can rid your carpet of odors, stains, and the general buildup of grime. There are a variety of reasons home and business owners call us to schedule carpet cleaning services. The following are common scenarios which indicate it is time to schedule professional steam cleaning services.
You Got A New Puppy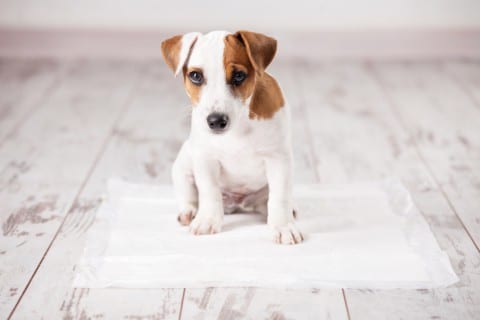 Welcoming a new puppy into your home is an exciting time. With four paws of unending energy and the new battle of house training ahead, puppies bring joy, laughter, and some frustration into your home. If you recently brought a new furry pal into your home, it might be time to consider scheduling professional carpet cleaning services. The longer you let pet stains set into your carpeting, the harder they are to remove. Even if Fido masters the art of using the great outdoors quickly, your carpeting can quickly pick up the odors of a busy puppy. Not to mention, those four paws will drag in dirt, grime, and other substances into the home. Steam cleaning will use extremely hot water to sanitize your carpeting and high powered extraction to leave your carpets fresh and soft.
You Have New Renters Moving In
If you are a landlord and you manage your own property, you are responsible for ensuring the house is ready when one renter leaves and a new renter moves into the home. Part of this process includes ensuring the carpets are clean. Although your last renters may have left the carpets stain free, grime and dirt will still build up in the carpet's fibers. This can cause damage to your carpeting overtime. Schedule professional carpet cleaning services before your new renters move into the home. Not only will this provide them with a clean and sanitary place to live, it will also help protect your carpets, which means less money spent on repairs or replacement.
You Purchased A Home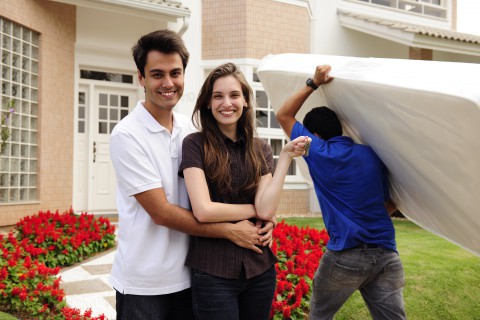 Buying a home can be a thrilling time. If you purchase a home with previous residents, then the carpeting should be professionally cleaned before you settle in. Even if the carpeting looks clean, it is a host to a myriad of unsavory substances. Dirt, grime, dander, pet stains, mold, and mildew can all be lurking beneath the surface. Steam cleaning will effectively sanitize your carpets and leave them fresh, and almost as good as new. Instead of plopping down on your new home's carpets with unknown grime, give yourself the peace of mind that your carpeting is clean.
You're Getting Ready To Sell Your Home
Not only is it a great idea to professionally steam clean carpets once you buy a home, it is also a good idea when you are trying to sell a home. Before you show off your property, make sure it is in the best condition possible. Get rid of unsightly stains and a general dingy look through professional steam cleaning.
Do you need carpet cleaning in Lakewood, Arvada, Evergreen, or a surrounding location? Contact our team for help today.