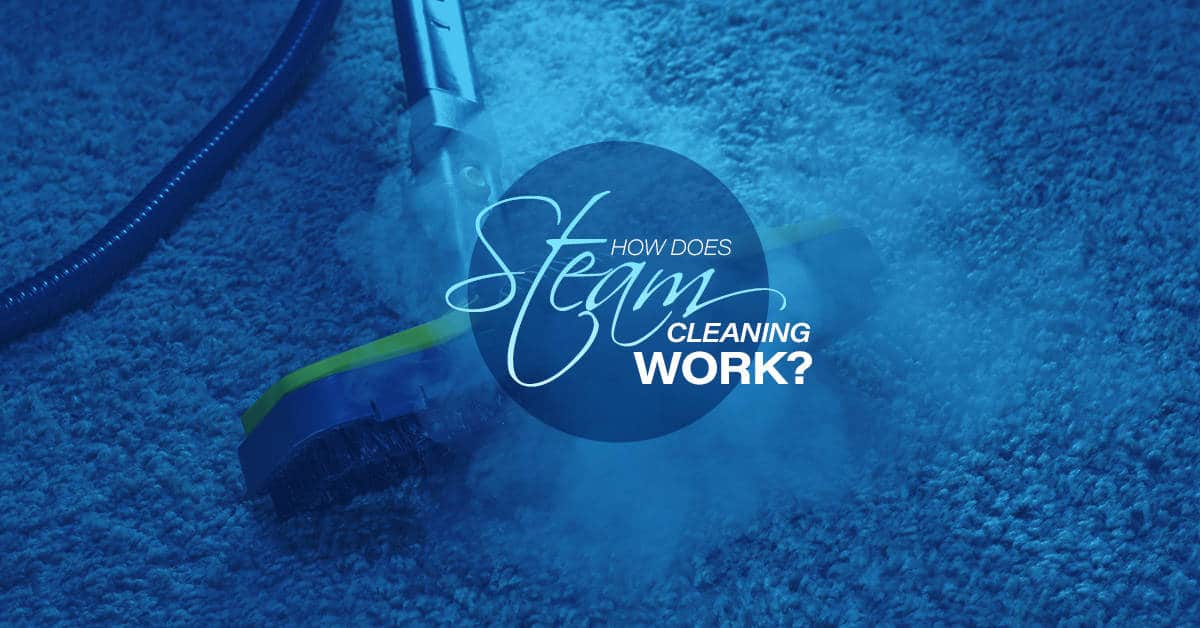 If your carpets are starting to look dingier than normal, it might be time to schedule an appointment with the pros for carpet cleaning services. Here at MSS Cleaning, we use a unique steam cleaning method to rid your carpets of dirt, stains, and odors. Unlike home cleaning systems, which leave a great deal of residue behind, our steam cleaning methods effectively rid your carpet of all cleaning solution and grime. This is as a consequence of the high powered extraction process we employ. If you have been wondering how steam cleaning works and why it is more advantageous than the carpet cleaner machines you can buy or rent, read on to understand more about the process and equipment we use.
First Things Get Heated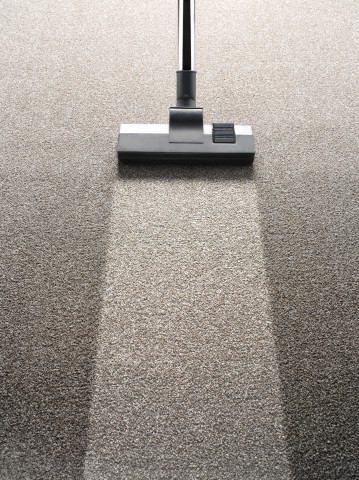 At MSS Cleaning, our goal is to deliver the highest quality steam cleaning services possible. In order to do so, we purchase the most effective and state-of-the-art equipment. We keep all of our equipment well maintained and running properly. This allows us to provide consistent quality for every job.
One of the considerable assets of steam cleaning versus home cleaning systems and dry chemical cleaning is born from the use of exceedingly hot water. This hot water penetrates the fibers of your carpet and decimates germs, bacteria, dirt, dust mites, odors, stains, and mold. It is more effective than carpet shampoos alone. Although the carpet cleaning machines you can purchase or rent employ the use of hot water, the water never reaches the same high temperatures as our steam cleaning process does.
Next, We Utilize High Powered Extraction
One of the issues with the carpet cleaning machines you purchase or rent is that they leave behind residue. Professional steam cleaning is superior in this regard by virtue of the extraction process. Our steam cleaning trucks are equipped with an exceptionally high powered pump which extracts the moisture and products used. This pump not only effectively rids your carpet of grime, it also ensures no residue is left behind. It is critical that residue is not left in your carpet fibers. The shampoo residue left behind by less powerful carpet cleaning methods will actually attract more dirt to your carpets, which makes them prone to quickly returning to a dingy and odiferous state.
We Finish With Responsible Waste Water Draining Methods
After the steam cleaning process is complete, the wastewater that is extracted from your carpets needs to be drained. Many of our competitors simply dump their wastewater down storm drains or into parking lots. At MSS Cleaning, we are committed to environmentally friendly steam cleaning methods, and this includes how we handle our wastewater. We always dispense of wastewater responsibly. We follow the EPA's guidelines closely in order to safely discard of used water.
If you are looking for an effective method for restoring your carpets to their former beauty and softness, talk to us about steam cleaning. We provide professional carpet cleaning in Lakewood, Arvada, Evergreen, and surrounding locations. Reach out today for an estimate or to schedule steam cleaning for your home or business.