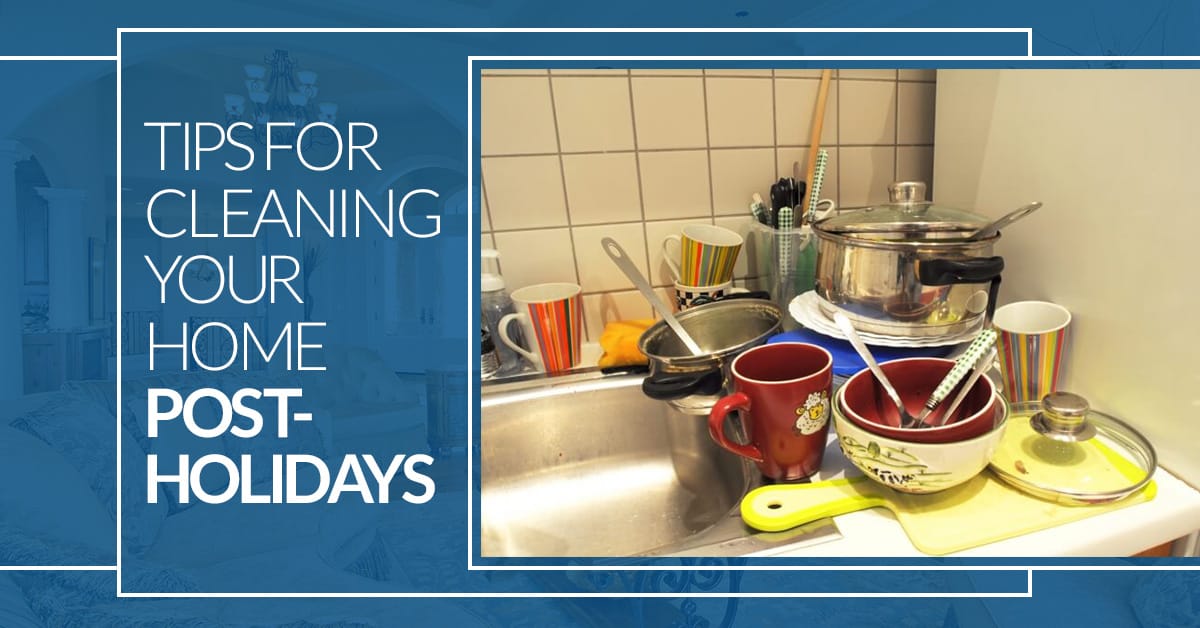 The holiday season probably came and went in a blur of parties, hosting family and friends, and general busyness. Once you have the time to recollect yourself and pack up the decorations, you may be left with a home that looks like it suffered a bit. The holidays usually bring about a lot more foot traffic in your home. If you are looking around your home wondering if it will ever look the same again, check out our quick tips for cleaning your home post holidays. Feel free to reach out to schedule carpet cleaning in Denver or surrounding areas to help refresh your home.
Start By Decluttering
The first step is to declutter your home. Not only should you pack up the decorations from the holiday season, take this time to rid your home of unnecessary items. Has your entryway table become a catch-all for odds and ends? It is easy during busy times to start stacking up your counters with clutter. Take the chance now to get rid of all this excess stuff. The simple act of decluttering your home will not only make it look infinitely better, it will make cleaning the home easier.
Move On To The Basics
Before you tackle big items like your tile and grout, start with some basic items. Give your bathrooms a good deep clean and disinfect everything. With the added guests in your home, there will be more grime, germs, and dirt than normal. Give your kitchen a good scrub and change out your spare rooms bedding. Use this time to write down a list of the bigger items that need attention. Did someone spill wine on your sofa? Do you have pet odor to clean? Did Aunt Betty's golden retriever track mud in on your carpet? Write down everything you see that needs a deep clean.
Contact The Pros
Do not be afraid to call in the professionals. If you have stains on your upholstery that require Upholstery cleaning, a major buildup of dirt and grime on your carpets, or if you need Tile and grout cleaning, ask for the help of professionals. Investing in a professional deep clean of your home will mean you can enter the new year with a fresh, comfortable home to enjoy. Our team at MSS Cleaning can help. The holidays can be rough on your home. Contact our team for help with carpet cleaning in Denver or other deep cleaning services.