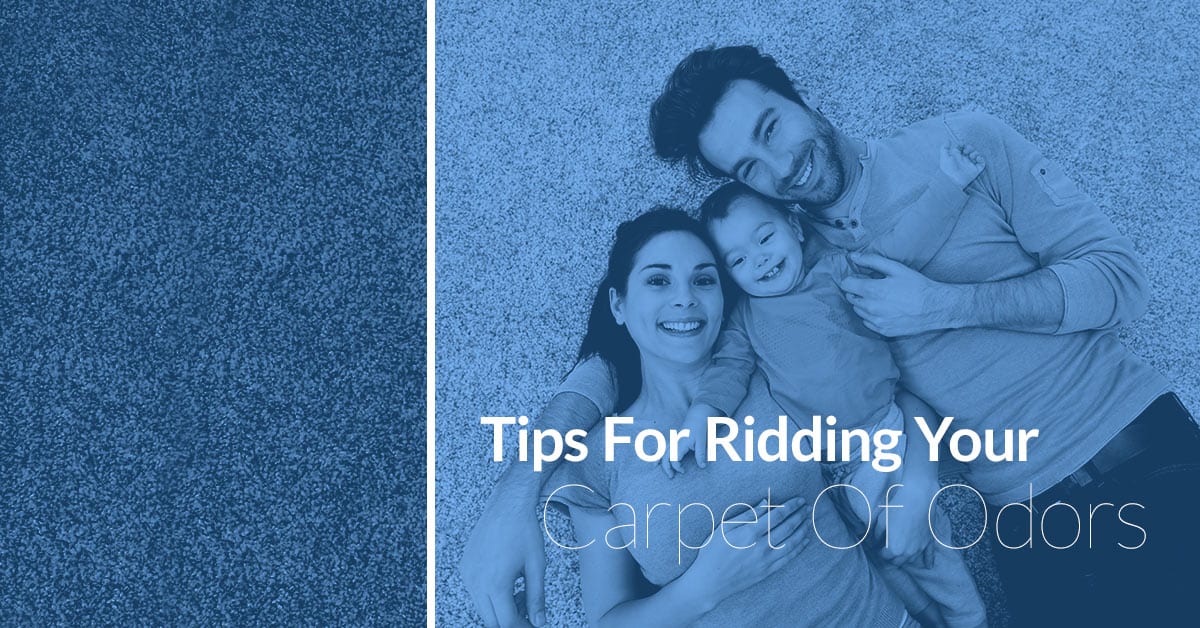 Do you find yourself trying to avoid ever sitting or lying down on your carpeted floor due to the less than desirable smell of your carpets? If you are battling foul-smelling carpets, check out these useful and easy tips for ridding your carpet of odors. Whether you are a pet owner or you simply find your aging carpets are picking up musty smells, these tips can help you take back the freshness of your home. If you find yourself in need of professional help for odor remediation, contact us to schedule carpet cleaning in Evergreen, Lakewood, Arvada, or surrounding locations. We will be happy to assist you gaining back the comfort of your home.
Start By Airing Out Your Home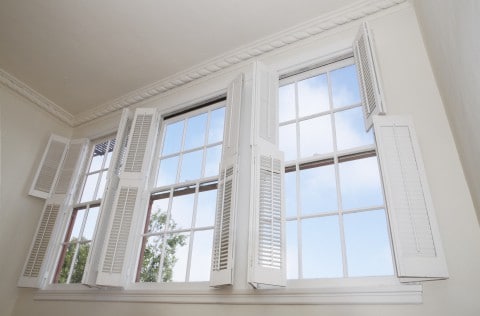 The first step you should take to help rid your carpet of bad odors is to air out your home. This is particularly helpful when you have had your windows closed up all summer or winter. In the summer heat, wait 'til the sun sets and the air cools off to open up your windows. Use fans to draw in fresh air and create a flow of air through your home. This will help you determine what smells are permanent and what smells can be fixed through a simple airing out of the home.
Next, Grab The Baking Soda
If your home still has a bad odor emanating from your carpeting, purchase a few large boxes of baking soda. Baking soda is inexpensive and non-toxic, making it the perfect odor remediation product for those who want to keep their family safe. Baking soda can act as an immediate stain lifter when something is spilled on your carpet or a dog can't quite hold it in. However, it also works well for the long term buildup of odors in your carpeting. Even if you aren't quite sure what caused the lingering odor, you can use baking soda to put it to an end. Sprinkle baking soda across your carpets and allow it to set for one to two hours. Once the baking soda has had time to soak up any odors in the carpeting, simply vacuum it up.
Finally, Tackle The Root Of The Cause
The best way to have fresh smelling carpets is to prevent them from picking up bad odors in the first place. Determine what is causing the undesirable smell. Are pets at the root of the cause? Invest in a dog crate for furry friends who aren't fully house trained yet. Keep your pets groomed if their fur is causing the odor. Are family members tracking in grime? Instill a no shoes in the house rule, or invest in rugs to cover high traffic areas. Is moisture causing mold and mildew to make your carpets stink? Keep your carpets dry and address any leaking pipes.
Call The Pros
If your carpets have a lingering odor you cannot rid your home of, it might be time to reach out for help from our professional carpet cleaners. Set up an appointment for carpet cleaning in Evergreen, Lakewood, Arvada, or across the Denver metro area. We can help you restore your carpets and rid your home of unfavorable smells.